NEIGHBORHOODS
WITH OVER 30 YEARS OF EXPERIENCE, ELITE INTERNATIONAL REALTY HAS THE INSIGHTS AND KNOWLEDGE TO THE MOST PRESTIGIOUS AREAS IN SOUTH FLORIDA.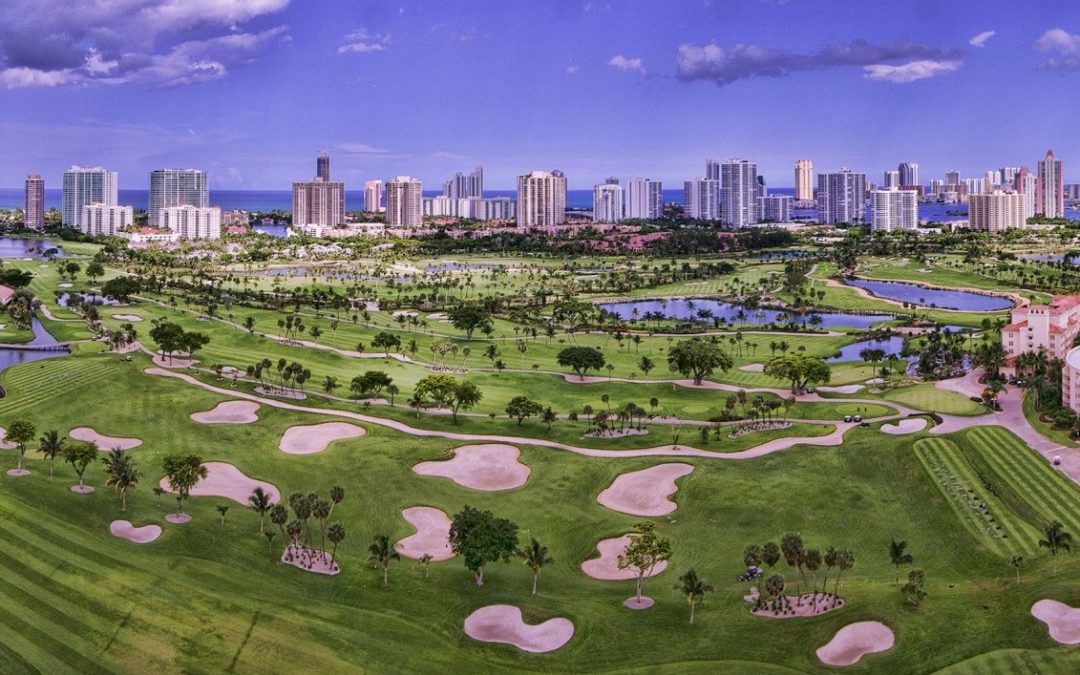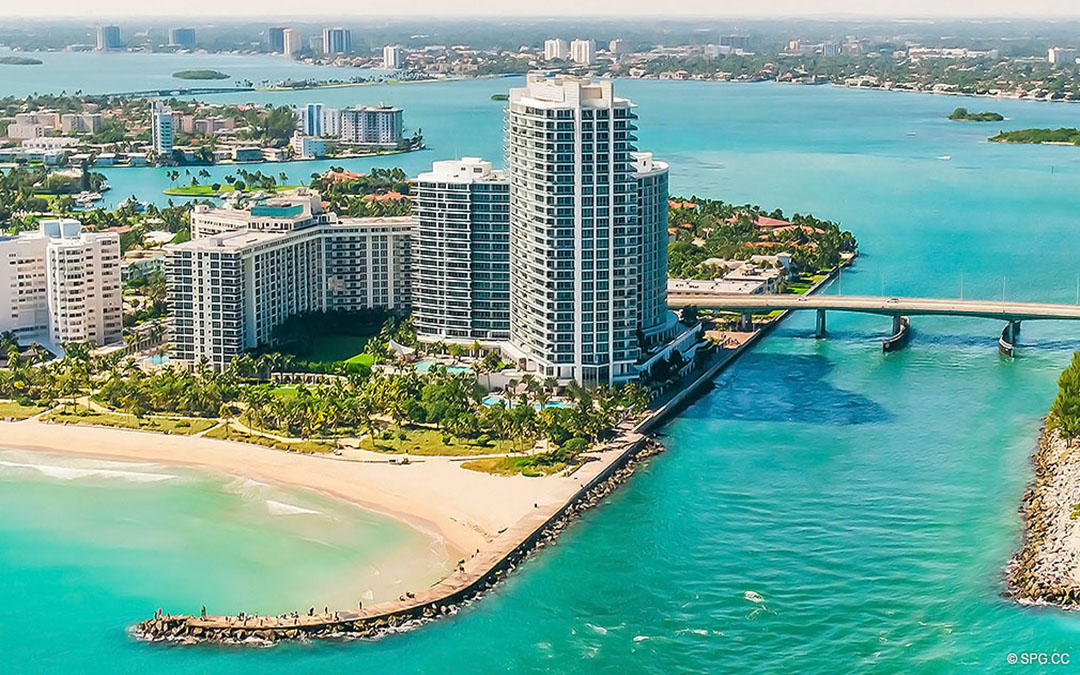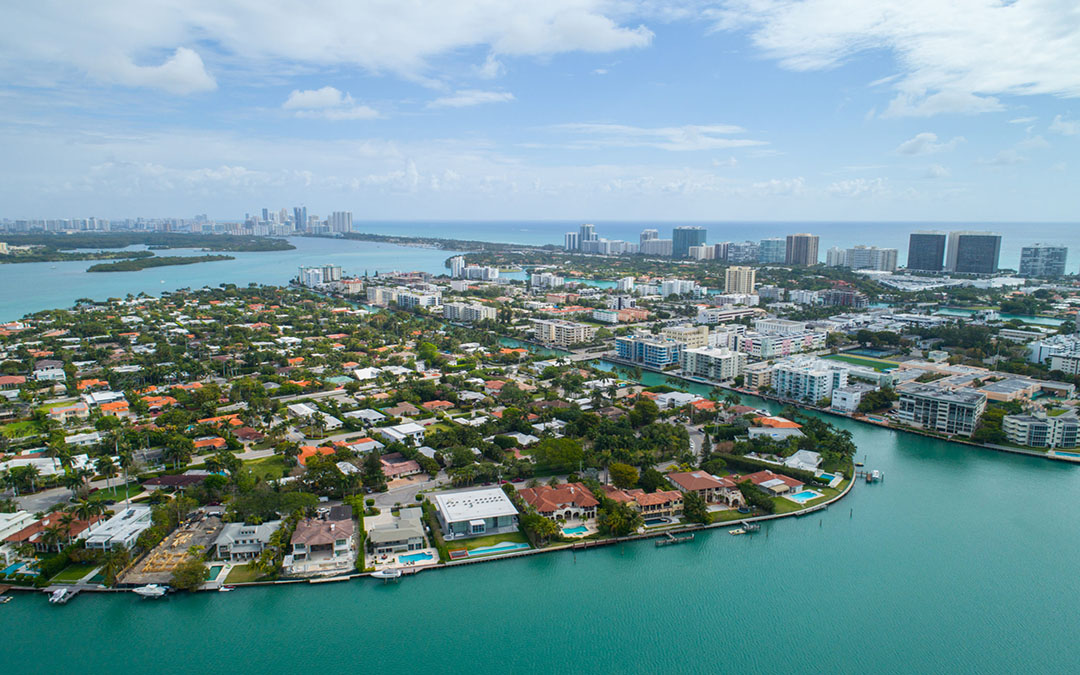 COMMERCIAL DEALS
Elite has a team of dedicated commercial Realtors whose only task is to research, study and introduce to our clients these unique opportunities.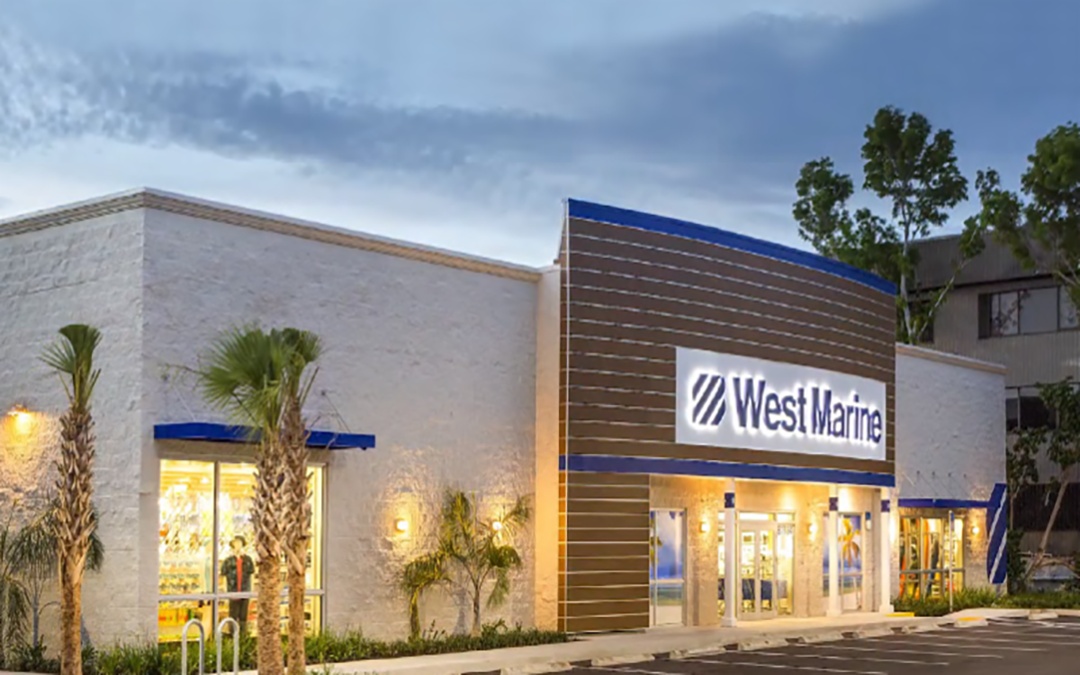 NN (Double NET) West Marine - Isla Morada, FL Price: US $ 4,772,414 Property Type: Free standing                     Occupancy: 100% CAP: 7.25% Building Area: approx. 10,000 SF = 929 m² Lot:  approx.  30,051 SF = 2,792 m² NOI: US 346,000 Annual Expenses: Limited...
read more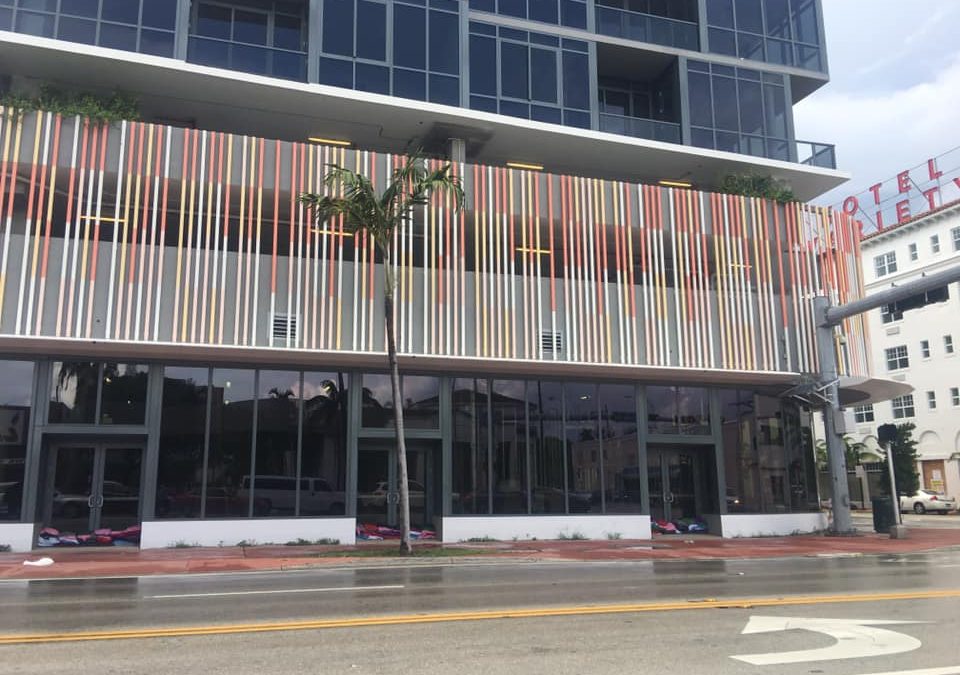 Trader Joe's will likely open in South Beach within days – but an exact date still isn't confirmed. Products have been on shelves since last week, yet the store still hasn't opened yet to customers. The holdup may be linked to red tape, Miami Beach commissioner John...
read more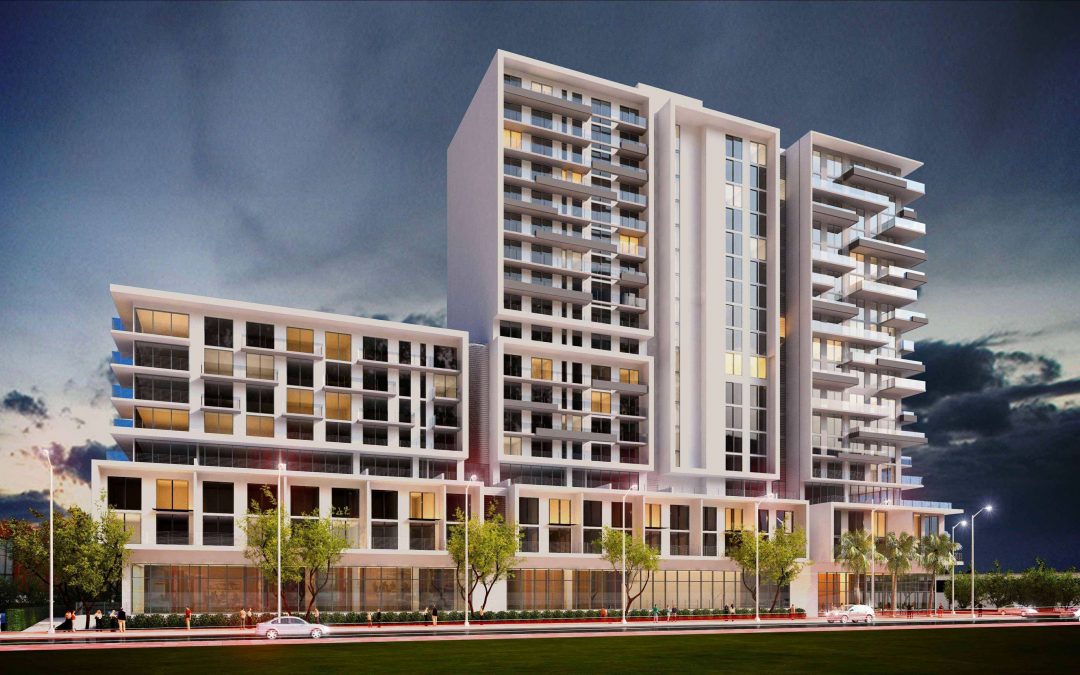 Overtown will be getting another luxury apartment complex after a developer obtained financing to build it, according to the SFBJ. Soleste Grand Central is now officially under construction, and is said to be a $110 million project. Developer Estate Investments Group...
read more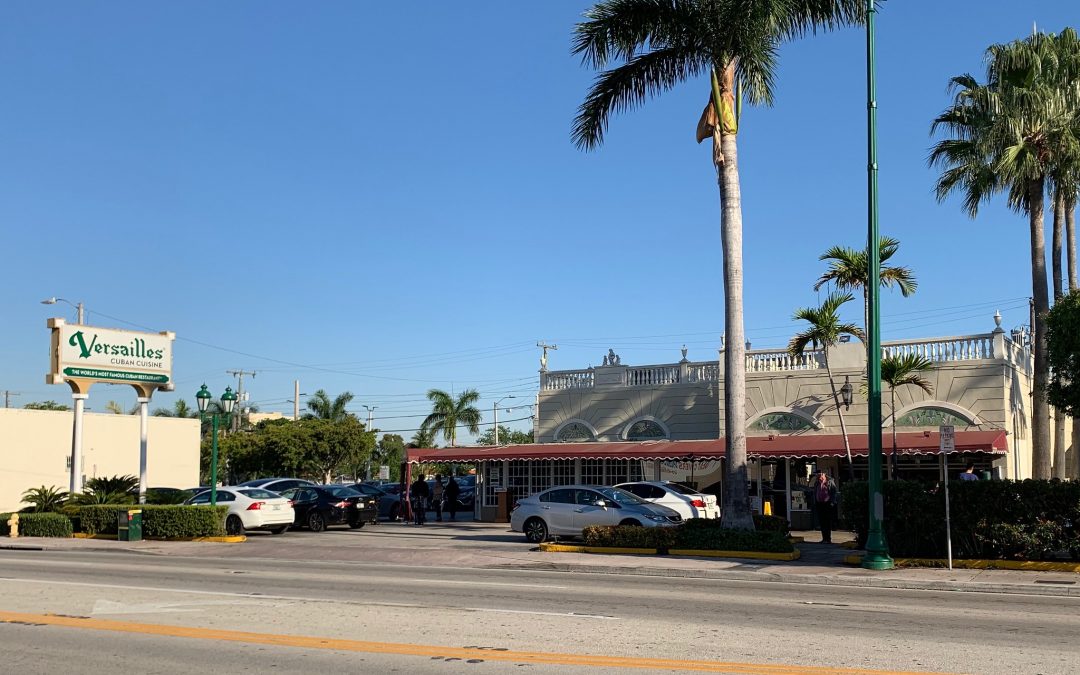 Miami's population has been booming this decade. New census data shows that the area's foreign born population (particularly Cuban) is also at a new record level, according to the Herald. In the seven years from 2010 to 2017, the biggest growth in Miami-Dade's foreign...
read more
Something is wrong.

Instagram token error.