NEIGHBORHOODS
WITH OVER 30 YEARS OF EXPERIENCE, ELITE INTERNATIONAL REALTY HAS THE INSIGHTS AND KNOWLEDGE TO THE MOST PRESTIGIOUS AREAS IN SOUTH FLORIDA.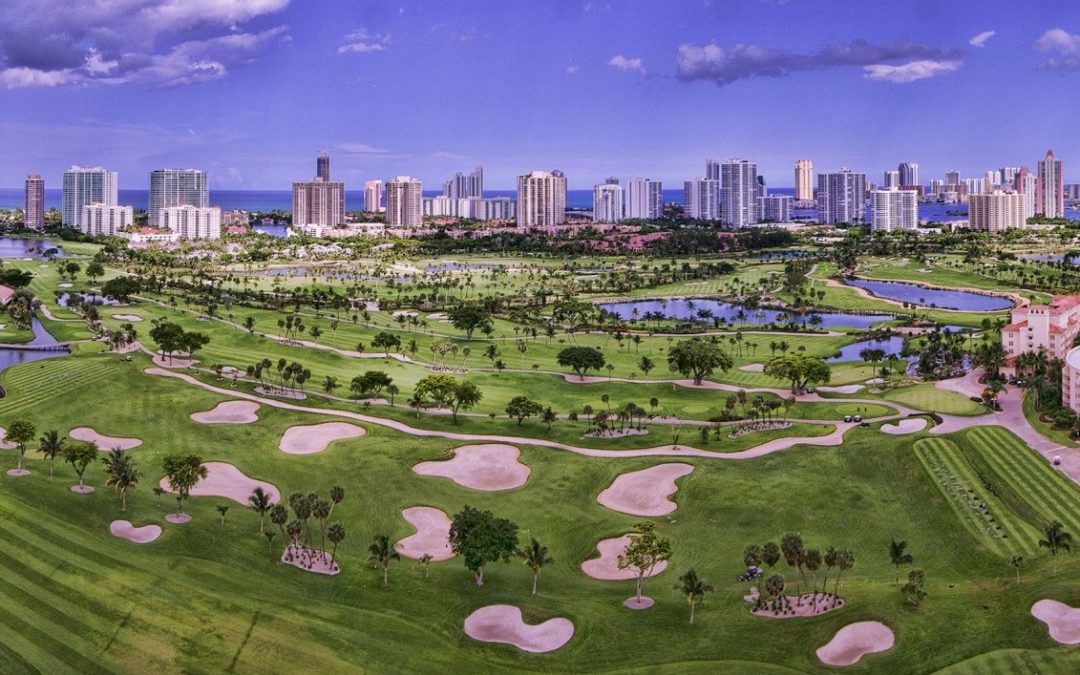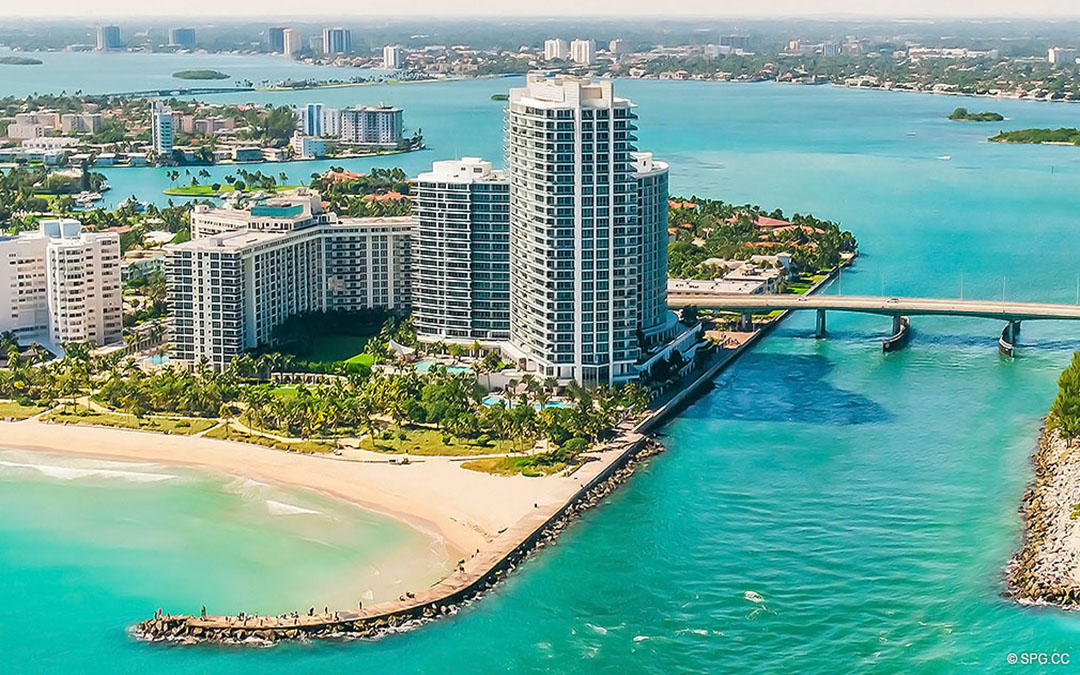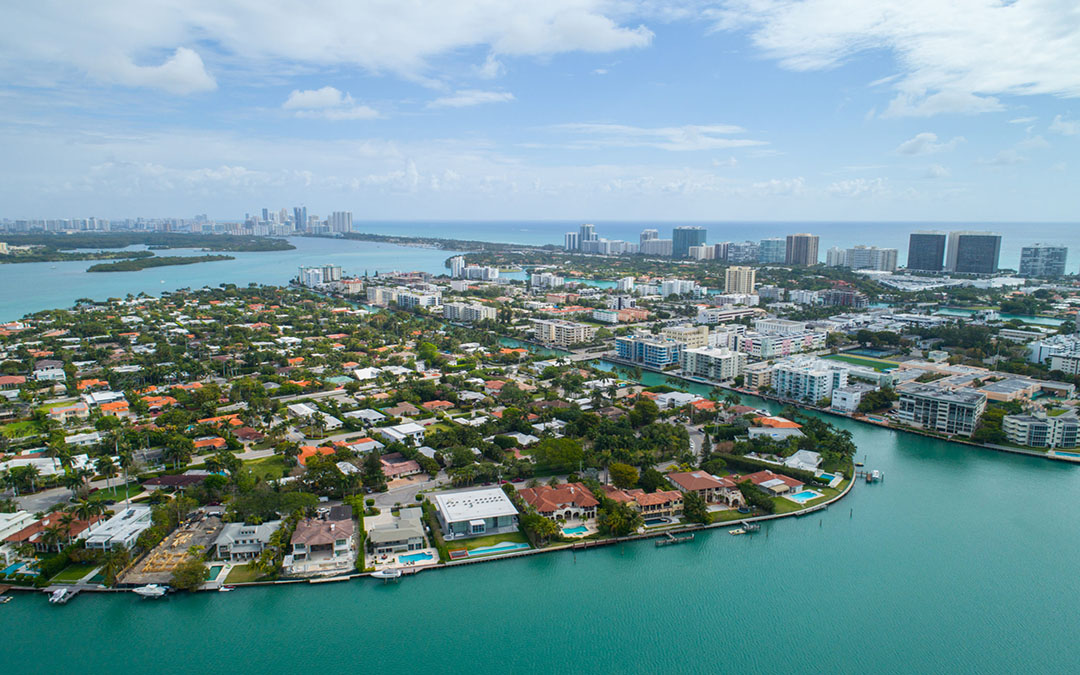 COMMERCIAL DEALS
Elite has a team of dedicated commercial Realtors whose only task is to research, study and introduce to our clients these unique opportunities.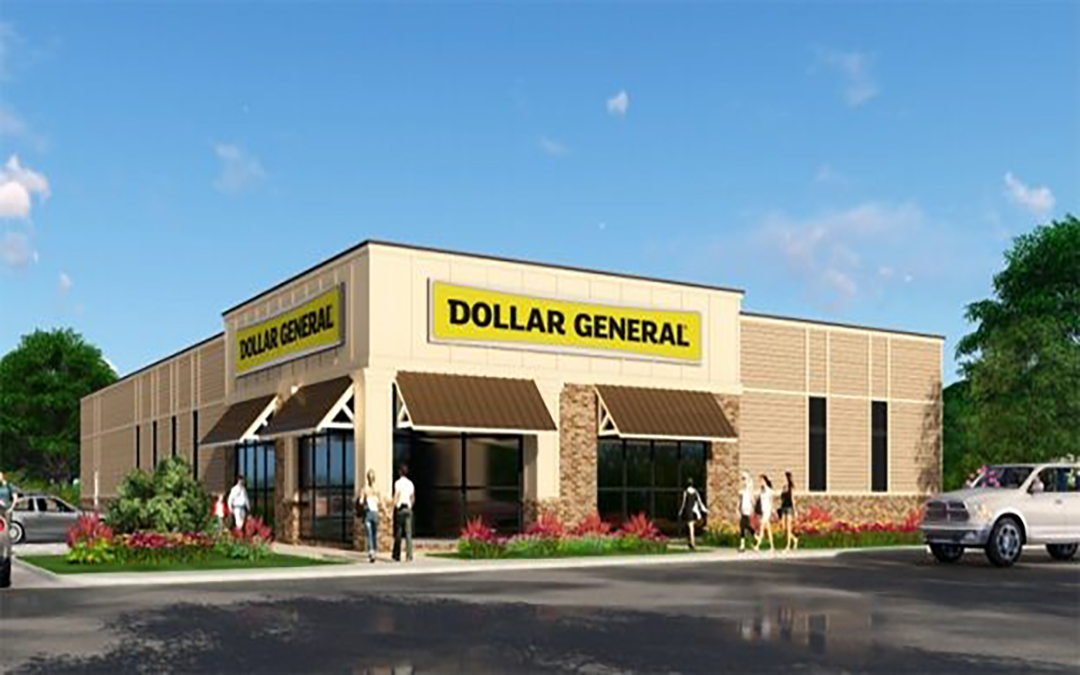 Dollar General NNN Okeechobee, FL Price / Precio: US 2,085,000 CAP / Retorno: 6 % Building Area / Area Construida:  approx. SF 9,100 sq. ft. = 850 m² Lot / Terreno:  approx. 129,373 SF = 12,091 m² NOI / Ingreso Neto : US$125,078.88 per year / anual Annual Expenses /...
read more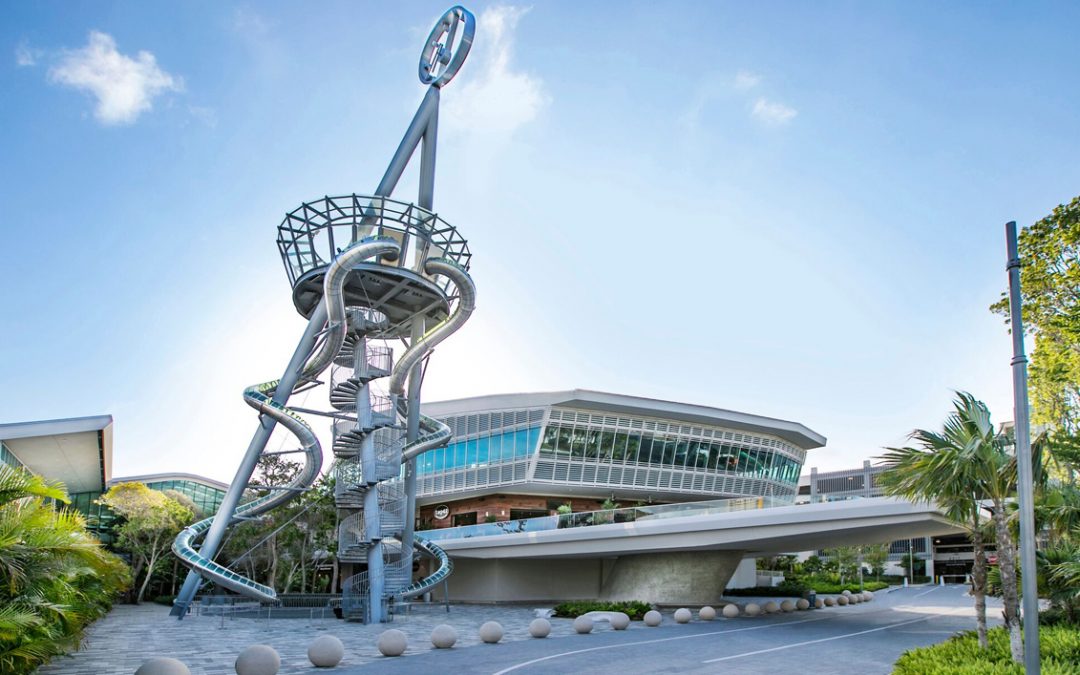 WHO: Aventura Mall, Miami's premier fashion destination.  WHAT: Aventura Mall will be closed for Thanksgiving and open Black Friday from 7 a.m. to 10 p.m. Visitors can shop at more than 300 shopper favorites, including ZARA and Topshop Topman, which just opened inside...
read more
Virgin Trains – formerly Brightline – has announced the date when several new stations are expected to come online, in a letter to investors yesterday. Aventura is targeted to begin revenue service in October 2020, with a $77 million station that includes parking and...
read more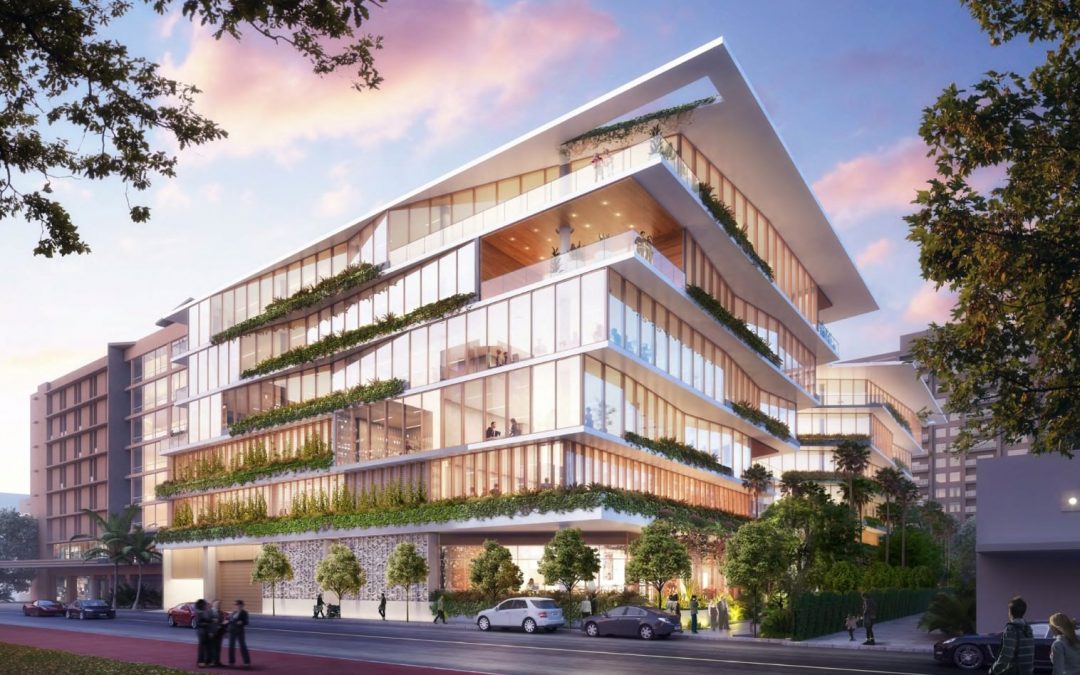 Construction is now underway on an office building that will become the headquarters for Starwood Capital Group. Architect Gensler is designing the building and confirmed on its website that the property would become Starwood's headquarters. The plans had originally...
read more
Something is wrong.

Instagram token error.